Exodus: Our Journey to Europe
Looking for ways to bring migration stories into your English lesson planning?
Migration is a critical issue of our time, hitting international headlines at the same time as affecting local communities directly.
Teachers can now use free clips from the award-winning BBC series Exodus: Our Journey to Europe as a way of exploring the issue of migration from a personal perspective.
Register today for your 10 FREE film clips and download free associated Key Stage 3-4 lesson plans for English Language - written and approved by teachers.
The plans are linked to the curriculum and help teachers meet key assessment objectives by exploring the themes and stories of the film.
The clips from Exodus focus on the story of Hassan, an English teacher from Damascus as he makes the unavoidable journey from his home town to the UK.
As Hassan experiences the realities of migration, students can begin a journey of learning that takes them from Syria, to Turkey, across the sea to Greece and to Calais before making multiple attempts to reach the UK.
VIEW ALL CLIPS
Objective exercises and activities in the accompanying lesson plans allow for a neutral approach to a contentious subject matter - promoting students' SMSC development in the process. The resources give students the freedom and agency to distinguish language and messaging, media bias and preconceptions and find their own way to their own points of view.
Free Lesson Plan Resources
GO TO RESOURCES
A scheme of work across five lessons supporting the English Language assessment objectives for GCSE. Follow English teacher Hassan, from Syria, as he leaves his war-torn country and attempts to travel to the UK.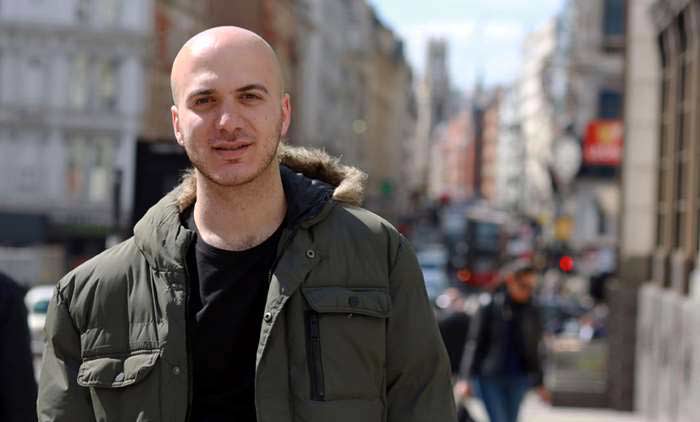 Using phone cameras, interviews and voiceover, the BBC documentary series shines a light on the untold story of the migrant crisis. Hassan's story enables students to practice a range of reading, writing and listening skills while building their understanding of a critical issue affecting people across the world today.