Bring climate change justice into your classroom.
Thank You For The Rain tells the story of Kisilu, a Kenyan farmer experiencing the effects of climate change. Students can begin a journey of learning that takes them from Kenya, to environmental conferences in Denmark, all the way to COP21.
Teachers can stream or download 10 free film clips and download free associated Key Stage 3, 4 and 5 lesson plans for both English and Geography - all written and approved by teachers.
All plans are curriculum-linked and help teachers meet key Assessment Objectives through the themes and issues raised by the film.
Explore global impact, international responsibility and citizenship through exercises and classroom activities set around Kisilu's story. The short clips and thought-provoking storylines engage mixed-ability groups and can help teachers meet key Assessment Objectives.
VIEW ALL CLIPS
Free Lesson Plan Resources
GO TO RESOURCES
These units for English Language (KS4 and KS3) and Geography (KS3 and KS5) take students from the farmlands of Kenya to the international climate change summit COP21 in Paris. The lesson plans cover the key curriculum Assessment Objectives at each key stage, helping teachers bring issues of global citizenship and responsibility into these core curriculum subject areas.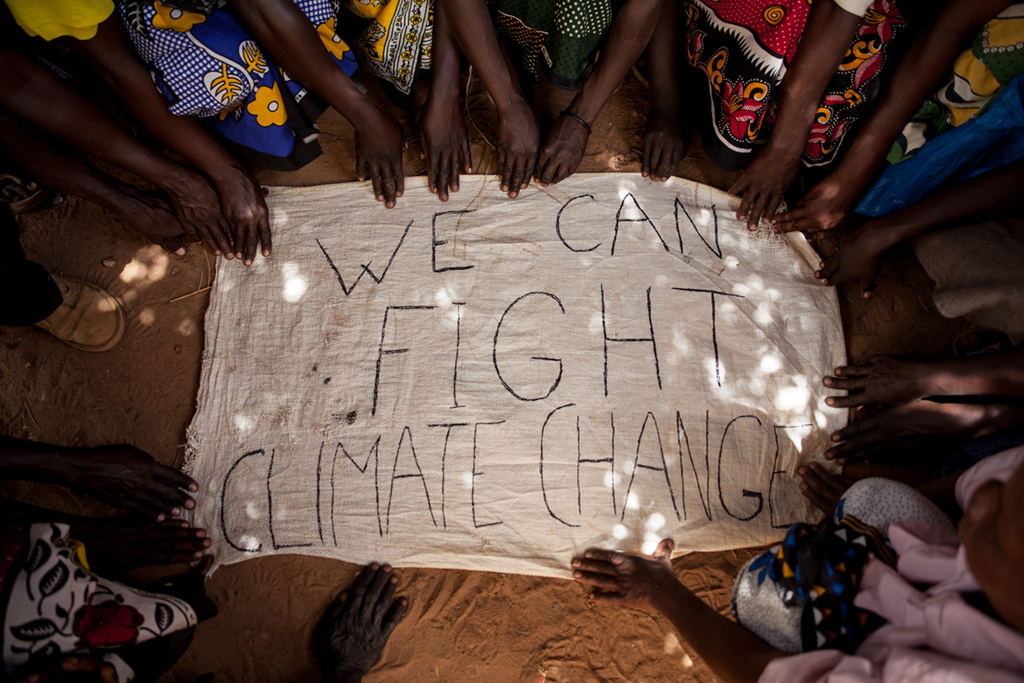 In Geography, the lesson plans focus on Kisilu's homeland and his experiences at COP, to fully explore the issue of climate change and the geographical processes that underpin it.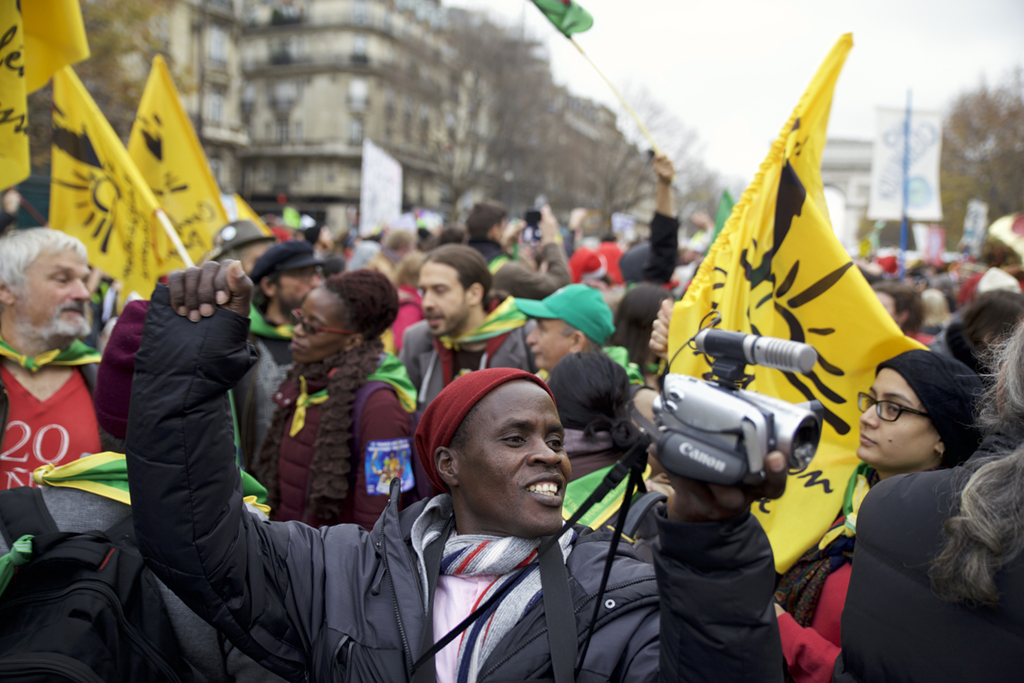 For English, the clips provide a combination of first and third person narration as well as vivid and emotive scenes for rich creative writing prompts. Following Kenyan farmer Kisilu and his family as they battle the harsh reality of climate change we are shown how his natural talents as a motivational and persuasive speaker help change community and global attitudes.
GO TO RESOURCES